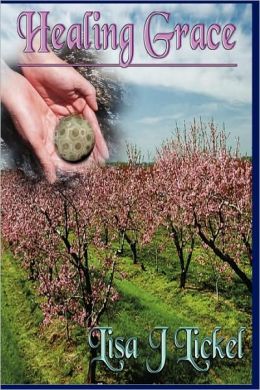 About the book:
Grace Runyon ran from a string of family tragedies, a personal secret, and community expectations that tested her faith and personal courage. She fled from her hometown of Woodside, Tennessee to start a new life without commitments in East Bay, Michigan. Life, though, had other expectations of Grace.
Grace quickly allowed herself to become the babysitter for the young son of neighbor Ted Marshall, an invalid, now living with his brother, businessesman Randy Marshall. She takes a job as a physician's assistant at the local clinic, and is quickly drawn into the lives of her new home and friends, and finds her feelings divided among them.
But after her experiences in Tennessee, can Grace again share love with others and offer her secret gift to benefit those she cares for, no matter the cost?
My thoughts: I don't have this book to review so I have no opinion.
Now for the question... What do you like about stories where someone leaves town to start a new life?